WOW....
It's July already....
The first half of 2013 has passed by.....
Loads of memories made and much accomplished....
Just pondering what the next half of 2013 will look like...
I know of a few things that we are very much looking forward to, like Baby M....
BUT, there are always the unknowns...
So, we pray and ask the Lord to guide us for life is a journey!
**********************************
This month we are looking forward to celebrating.....
Independence Day, we are so very thankful to live in America.
We'll eat yummy foods...
And of course shoot fireworks, what's a July 4th celebration without fireworks?!?
After Independence Day
my mind always goes to this....
Our family loves Christmas, and we like to do something special each year in July to celebrate Christmas early. So, many possibilities of things to do...I better get planning :)
We'll finish off the month of July with a very special day....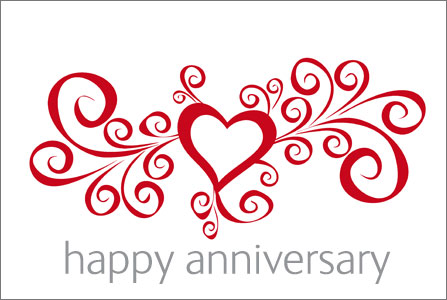 On the 27th Arthur and I will celebrate our anniversary!
In the mix of these things daily life will be happening with school, dental appointments, visits to the midwife, a family birthday party, lots of swimming, and a host of other activities. Life is full never dull, and I'm thankful for every moment of it!
Do you have big plans for July?